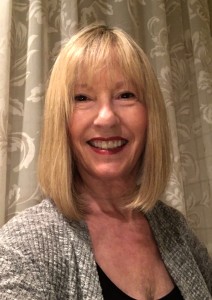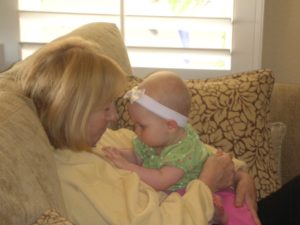 Nancy is an activist, writer, and lifelong poet. She is a successful entrepreneur with an authentic spiritual depth, gifted with the incredible capacity of being a visionary for everyday awareness. She is an evolutionary, with over 40 years of metaphysical involvement. She is one of the oldest living Indigo's on record, a Clairvoyant, and a Spiritual Empath. She is able to see the deeper meaning and dimension into everyday reality, and is able to transform the ordinary into the Divine. She believes that we are all Master's, Divinely created, and that everyone has the power to change our lives and the world around us. Nancy wants all humankind to know that we all have a PhD. on who, and what, we are.  We just need to be open and believe in our greatness!  
These ideas and much more are presented in her upcoming book: RoadMap to Personal Power. In this incredible reading, Nancy shares her deepest self, her learnings, her wisdom, and her Divine intuition with us all. She graces us with her vulnerability, her fears, her path, and how she has the capacity to laugh joyfully everyday, despite all the trials and tribulations of life.  Nancy understands the depths of our journey as human beings on this earth, all the obstacles we face, and our amazing ability to get through it with resilience, hope, strength, and come out more incredible than we ever thought possible.  She knows it's more than possible… it's life!  We just need a road map for it, and God has graced her the insight to finally present the world with one. Nancy is filled with gratitude to share this map with you, and thanks you for being the heavenly individual you are!
Nancy LIVES, LAUGHS, and LOVES in beautiful sunny San Diego, where she is surrounded by family, God's creatures, and friends....
 Nancy thanks you for visiting this page and being ALL that you are in Love and Light!...